The typical stages of childhood, adulthood and old age are not as clear cut as in previous generations. A few decades ago Daniel Levinson identified the "seasons of a man's life" and later Gail Sheehy identified the "passages" through which many of us pass. Relationships are more fluid now and in work life very few of us experience the work life stability of working for one company until retirement.
Life transitions are a common theme of those seeking psychotherapy.  Many people are able to identify stress, anxiety and depression in their lives, but these feelings are often triggered by life transitions. Here is a collage of the variety of persons seen in the course of a day.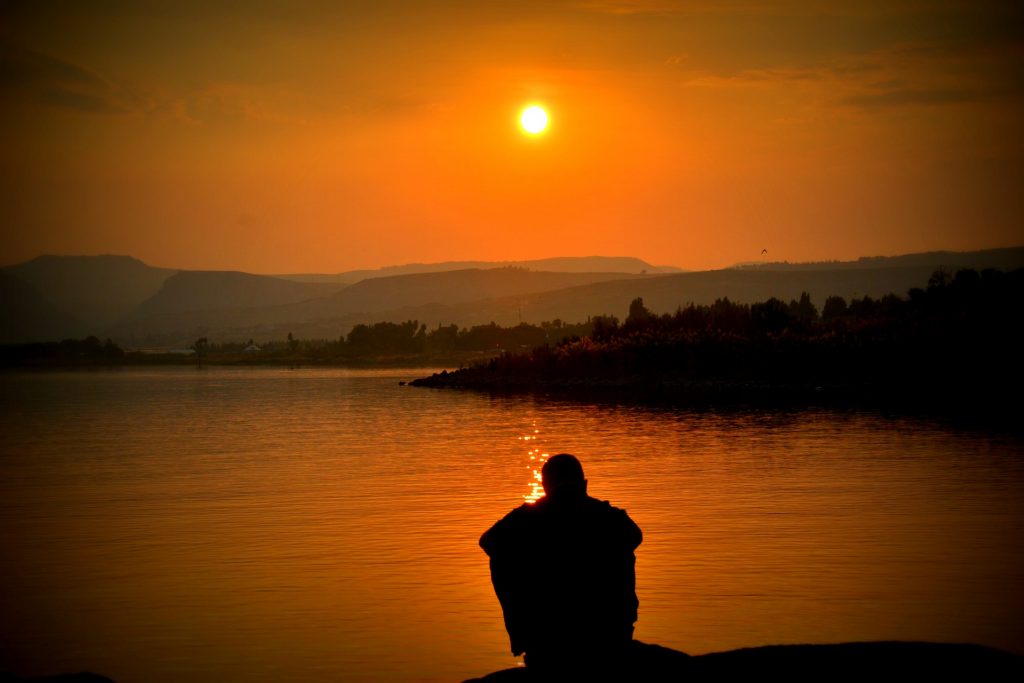 A man in his 30s who has been successful in his career, as well as financially, is seeking a new direction, which includes overcoming a commitment phobia in his serial personal relationships. He finds a path that includes new work challenges, as well as greater intimacy in his current relationship.
A 53 year old executive who is suffering from depression and medical problems, as well as social isolation is trying to re-define the goals in his life.
An academic in her 50s is trying to pursue her research and business interests outside of the traditional institutional structures. At the same time she copes with social isolation and sometimes becomes depressed.
A student in his 20s decides to redefine his interests after halfheartedly pursuing subjects and jobs that are not very appealing to him. At the same time he improves his social confidence.
A successful single career woman in her 30s is stressed by the politics at work and at the same time realizes that she wants to pursue her strong desire for marriage and family.
A woman in her late 30s who had struggled as a single mother finds herself financially comfortable in her new marriage, but is revisited by the demons of her addictions.
A career man achieves early retirement at 50 and then is hit by a financial downturn and faces the anxiety of an uncertain future.